In our last ISI Inspection in January 2020, King's School Rochester was found to be "Excellent in all areas" across the School. King's Nursery, Pre-Preparatory School, Preparatory School and Senior School were scrutinised for the quality of their work with pupils, academic achievement and personal development and well-being and findings in every section were first-class.
The Principal of King's School Rochester, Ben Charles said, "Everyone here is delighted with the comprehensively excellent findings in the ISI inspectors' reports. It would be easy to take for granted that we study and work in a very special place, but it is wonderful to have the hard work and constant striving for excellence in all that we do underpinned by the findings of such an eminent public body as ISI. Thank you to every member of the school community who played a part in securing such a wonderful outcome from this inspection".
In April, we received an unannounced additional inspection at the request of the Department for Education (DfE) by the Independent Schools' Inspectorate (ISI) which focused on the School's overall compliance and minimum standards for our boarding provision. The visit was focused on the Preparatory and Senior Schools and we were judged as having met all standards with no caveats or further action required.
The Principal added "I am delighted that the School has met all the standards and that our proactive approach to the welfare, health and safety of our pupils has been recognised. The safeguarding and welfare of our pupils is always paramount and the response to this inspection was a genuine team effort by the pupils, staff and Governors."
The full reports for all these inspections are below.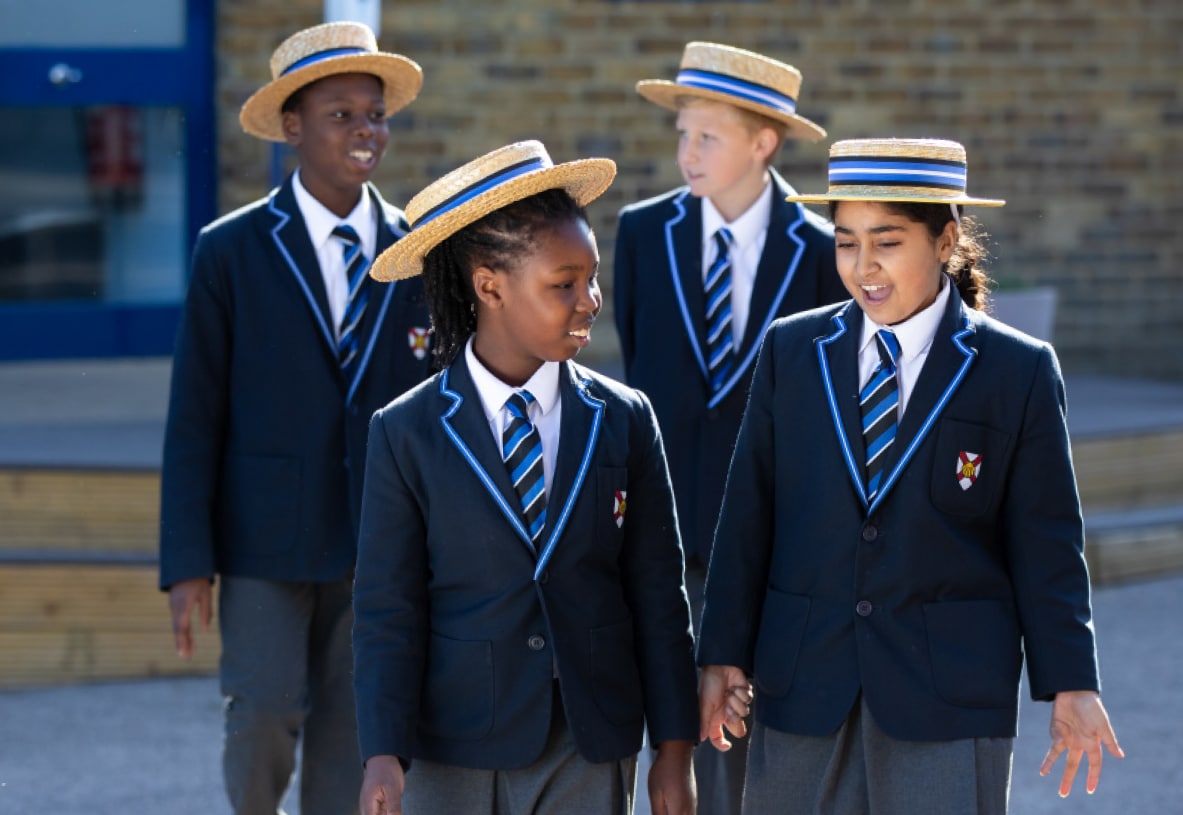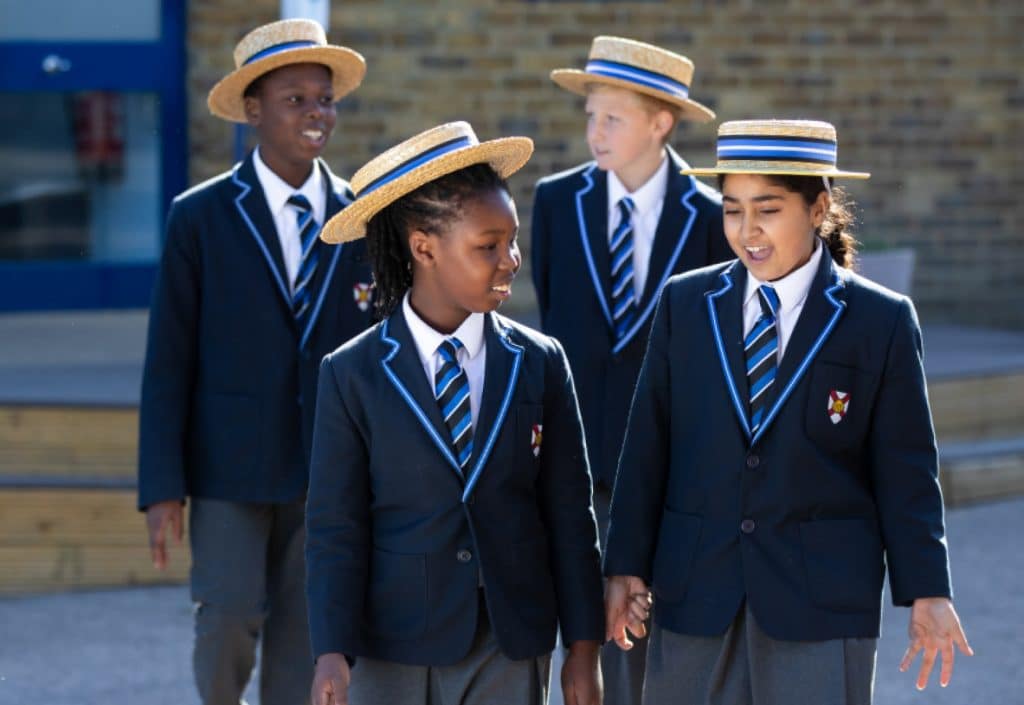 why

KING'S SCHOOL ROCHESTER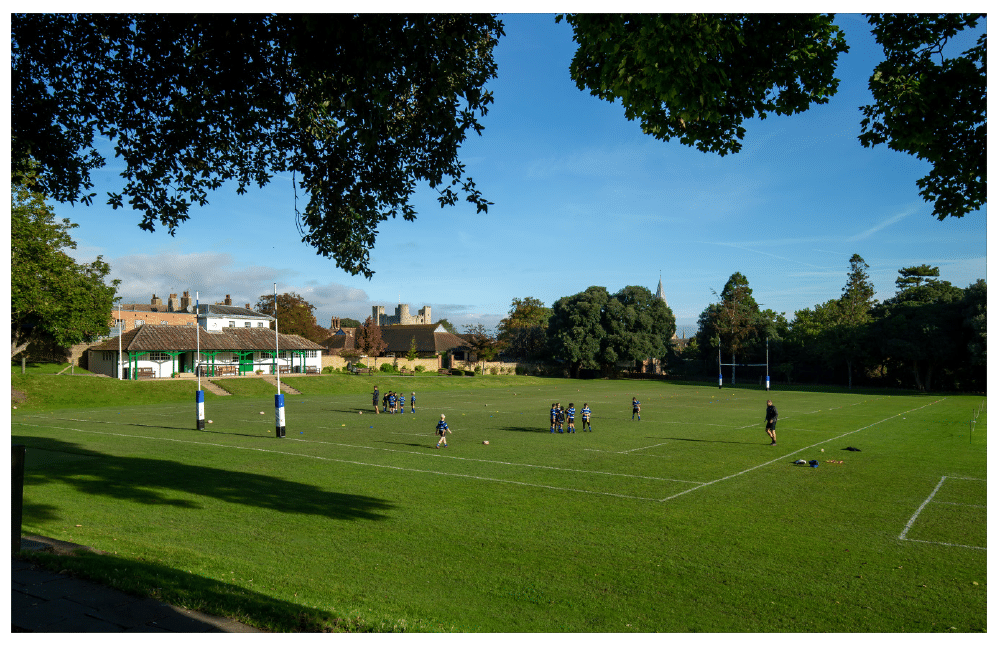 We are one school, where a happy learning environment is underpinned by a strong sense of care, kindness, moral values, self-discipline and emotional intelligence.
At King's School Rochester, we believe in giving pupils the courage and confidence to be their best. Staff, pupils, parents and governors work together as one, to create and sustain the learning environment that makes our school so unique, ensuring its stewardship for generations to come.
We nurture the individual and celebrate diversity of talent – there truly is no typical King's pupil. Each and every one is unique, and is treated as such. King's School Rochester is a school for life, where pupils are prepared for life beyond education. We support this with our extra-curricular and careers activities whilst at the School, and then when a child leaves, we keep in touch and follow their journey, ensuring that they always remain a valued member of the King's community.
Our motto is a simple one, "Work hard, play hard and look after each other" no matter what age you are.
Every step of the King's School Rochester journey, from nursery to sixth form, is designed to help pupils flourish, grow in confidence and discover new passions. Many of our specialist teachers teach across the whole school to ensure smooth transitions through each stage of the journey.