You are about to embark on the most exciting and challenging period in your academic career so far. A time when you can really focus on the subjects of your choice, pursuing your interests and creating the building blocks for your future university study or career choice.
A Level study is characterised by small groups, a more discursive approach and a more mature relationship with your teachers. You can also choose whatever subjects you want and you are not restricted by option blocks – we build the timetable around you, provided we get your choices in time. You will have increased levels of independence and be responsible for managing your own workloads both within and outside of school, ensuring you develop essential time management and organisational skills for your future life. These changes are visibly characterised by the transition to wearing a business suit rather than a school uniform, of being able to use the Sixth Form Centre for independent study and accessing the High Street during your lunch hour.
We encourage you to focus on three or four A Level subjects, working closely with your teachers to ensure you gain both the knowledge and the academic skills needed. Plus, you have the option of the Extended Project Qualification (EPQ) which greatly improves your opportunities with the best universities.
Your academic progress will be supported by the King's Elective Programme for our Sixth Form which allows pupils to study a range of short or long courses which complement their academic study. There is also a strategic focus on UCAS, apprenticeships and career planning in the Upper Sixth.
Find out more about each of the Sixth Form subjects and electives offered at King's here.
Make the most of these opportunities, whilst continuing to involve yourself in team sports, drama and music, and enjoy the breadth of experiences that the Sixth Form at King's has to offer. We are confident that you will be equipped with all the skills you need to have an extraordinary and fulfilling career.
Sarah Miles
Head of KSR Sixth Form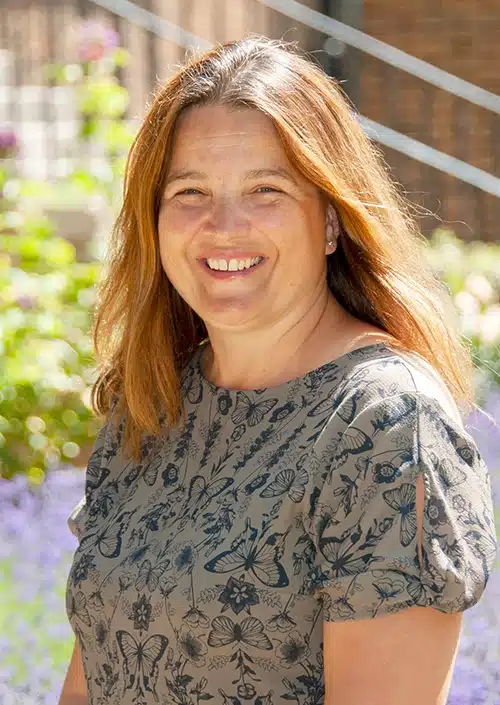 why

KING'S SCHOOL ROCHESTER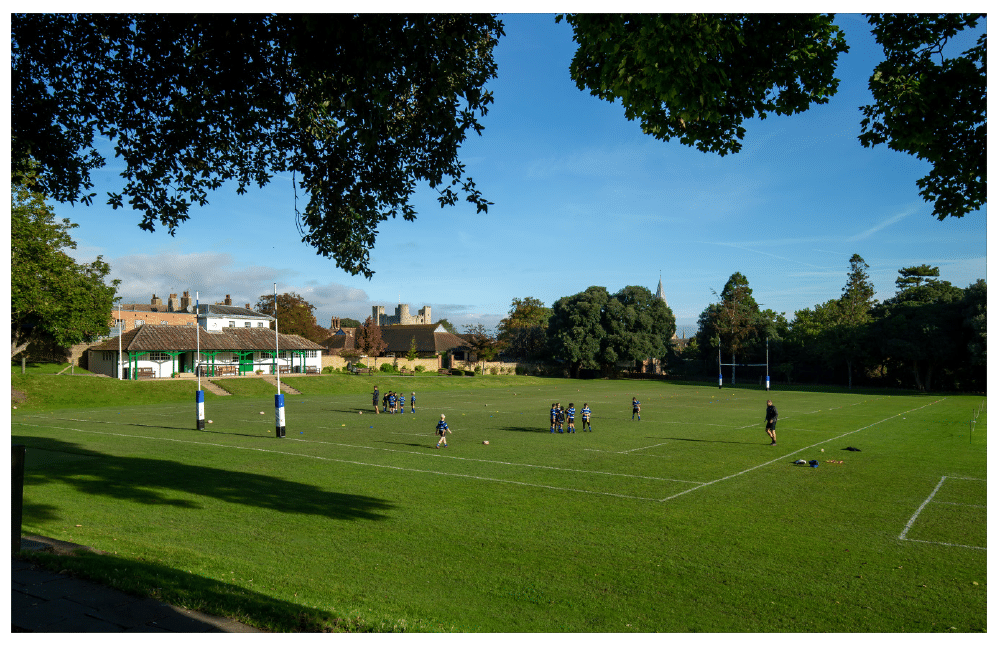 We are one school, where a happy learning environment is underpinned by a strong sense of care, kindness, moral values, self-discipline and emotional intelligence.
At King's School Rochester, we believe in giving pupils the courage and confidence to be their best. Staff, pupils, parents and governors work together as one, to create and sustain the learning environment that makes our school so unique, ensuring its stewardship for generations to come.
We nurture the individual and celebrate diversity of talent – there truly is no typical King's pupil. Each and every one is unique, and is treated as such. King's School Rochester is a school for life, where pupils are prepared for life beyond education. We support this with our extra-curricular and careers activities whilst at the School, and then when a child leaves, we keep in touch and follow their journey, ensuring that they always remain a valued member of the King's community.
Our motto is a simple one, "Work hard, play hard and look after each other" no matter what age you are.
Every step of the King's School Rochester journey, from nursery to sixth form, is designed to help pupils flourish, grow in confidence and discover new passions. Many of our specialist teachers teach across the whole school to ensure smooth transitions through each stage of the journey.