Head of the Senior School at King's School Rochester
At King's, we believe in preparing children for the 21st Century by educating the whole child. Our priority, though, is ensuring that happy children perform to their best and the school is an exceptionally happy and friendly place where moral values, self-discipline, emotional intelligence and a Christian spirit underpin our family community.
This is a school where all are cared for as individuals and where links between home and school are a real strength.
Our academic results are excellent at all levels but we believe that building a love of learning and developing independent thinking skills are just as important as achieving the best grades. To achieve this, we keep our class sizes small so that teachers know their pupils as individuals and can help each of them shine.
We offer, and encourage pupils to take part in, a huge range of co-curricular opportunities to ignite and nurture their interests, providing experiences which will develop confidence in them for life. Sport, Music, Drama, Outdoor Pursuits, CCF and a range of clubs and societies are integral to the school's commitment to providing a broad educational experience.
Easily accessible from Kent and the South East and half an hour by train from central London, King's has a beautiful location in the heart of historic Rochester. We offer co-education from 3 to 18 and our structure of Pre-Prep, Prep and Senior Schools enables us to offer a tailor-made experience for each age group while giving access to the excellent facilities of the whole school.
Do come and visit us and find out what makes our school so special.
We would be delighted to welcome you into the King's family.
Ben Charles
Principal and Head of KSR Senior School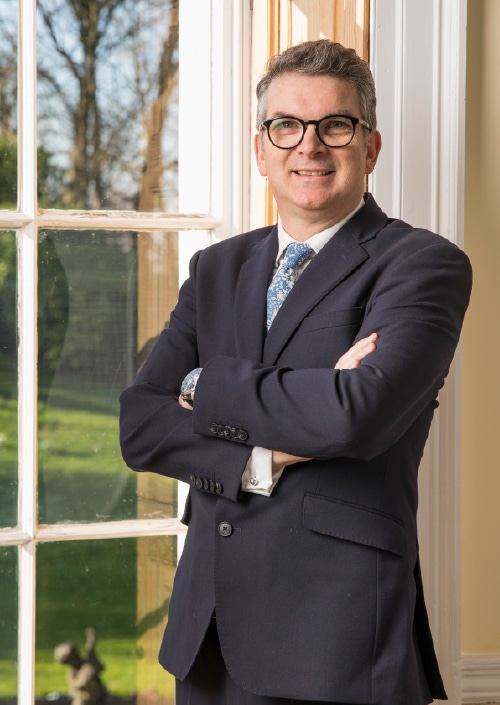 why

KING'S SCHOOL ROCHESTER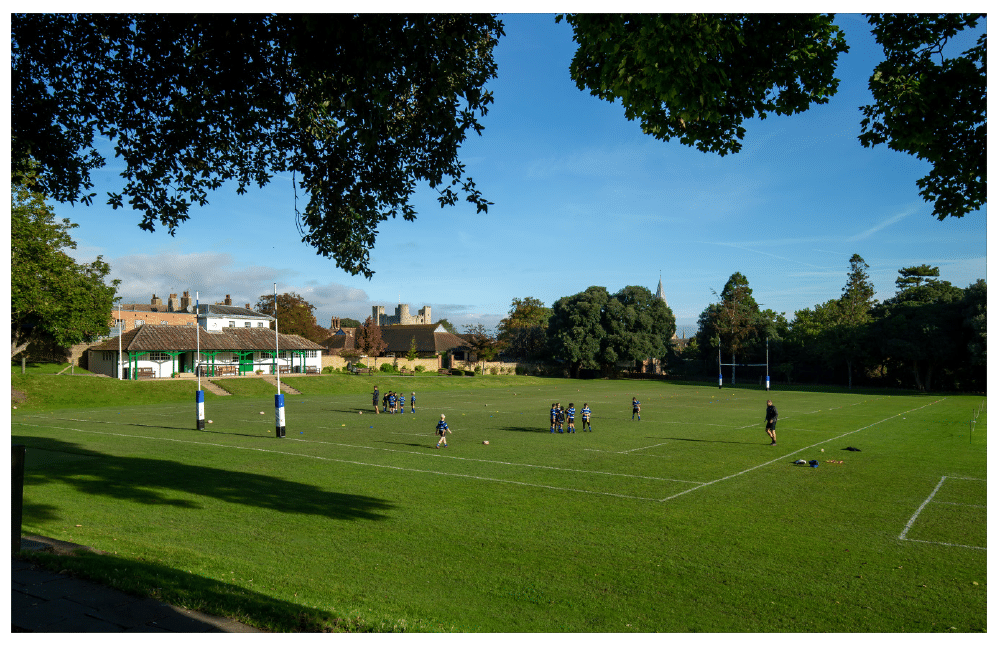 We are one school, where a happy learning environment is underpinned by a strong sense of care, kindness, moral values, self-discipline and emotional intelligence.
At King's School Rochester, we believe in giving pupils the courage and confidence to be their best. Staff, pupils, parents and governors work together as one, to create and sustain the learning environment that makes our school so unique, ensuring its stewardship for generations to come.
We nurture the individual and celebrate diversity of talent – there truly is no typical King's pupil. Each and every one is unique, and is treated as such. King's School Rochester is a school for life, where pupils are prepared for life beyond education. We support this with our extra-curricular and careers activities whilst at the School, and then when a child leaves, we keep in touch and follow their journey, ensuring that they always remain a valued member of the King's community.
Our motto is a simple one, "Work hard, play hard and look after each other" no matter what age you are.
Every step of the King's School Rochester journey, from nursery to sixth form, is designed to help pupils flourish, grow in confidence and discover new passions. Many of our specialist teachers teach across the whole school to ensure smooth transitions through each stage of the journey.